ZI-CORS
Referencing System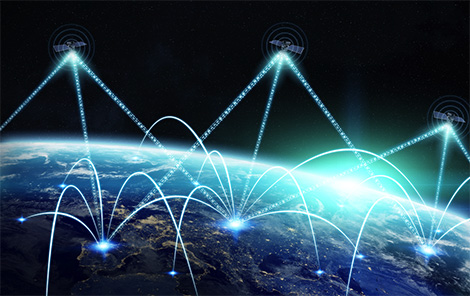 What is a CORS?
A CORS is a Continuously Operating Reference Station. CORS can take the place of a traditional base station used in differential GNSS positing. They can give an instant position to an accuracy of ±20 mm and are used in many industries including Precision Agriculture, Construction, Mining, Surveying and in Scientific Research.
Typically, the maximum distance between a base station and rover GNSS set up is around 10-15 km. This is due to the effect of the atmosphere on the GNSS signals as they travel from the satellite to a GNSS receiver.
With the establishment of a network of CORS, the distance between the base and the rover can be extended. The CORS can be spaced around 150 km apart and using at least 3 of these CORS, the atmospheric effects can be modeled and corrected for, yielding the ±20 mm position.